Former President Donald Trump made a significant announcement during the Pray Vote Stand Summit hosted by the Family Research Council in Washington, D.C. on Friday, September 15.

He declared his intent to establish a special task force if re-elected in 2024 to rapidly review cases of individuals he claims have been unjustly prosecuted due to their political beliefs during the Biden administration.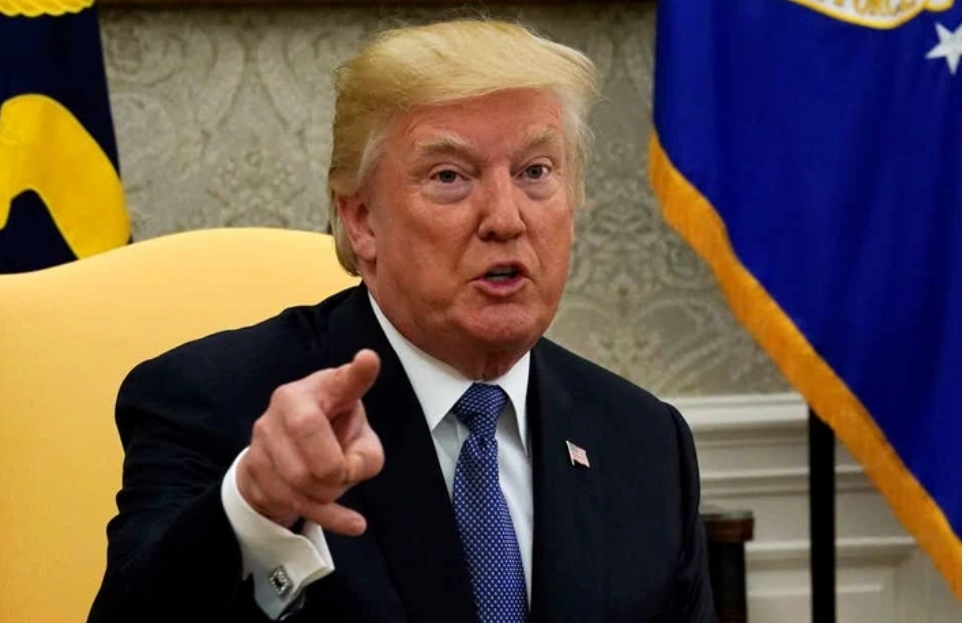 Trump's proposal aims to address growing concerns surrounding political persecution and legal action taken against individuals aligned with his ideologies.

CNN reported on Saturday, September 16 that he expressed his desire to "study the situation very quickly and sign their pardons or commutations on day one."

This move comes as Trump himself faces a total of 91 charges across four criminal cases, which he vehemently insists are politically motivated.
These cases encompass allegations related to election subversion in Georgia, a hush-money payment to an adult film star in 2016 in Manhattan, the alleged mishandling of classified national defense documents, and a federal investigation linked to efforts to overturn the 2020 election.

Trump has maintained his innocence and pleaded not guilty in all these matters.

Furthermore, Trump has previously hinted at the possibility of pardoning individuals convicted of federal offenses in connection with the January 6, 2021, Capitol riot, should he secure re-election in 2024.

However, he recently stated that it is "very unlikely" he would consider pardoning himself.

During his Friday remarks, Trump emphasized his eagerness to sign potential pardons or commutations on his first day back in office, stating, "I want to see what's going on. It's a horrible thing that's happening. Twenty-two years, 18 years, 10 years. It's a terrible thing."
Trump's proposed action comes in the wake of notable convictions of individuals associated with far-right groups.

Additionally, Trump pointed to the convictions of anti-abortion activists charged with illegally blocking individuals from accessing reproductive health services at a D.C. clinic.

He expressed concern that "under Biden, others are being sentenced to 10, 15, and even 20 years in prison for retribution for their political beliefs."

The former President's proposal has ignited a contentious debate, with some viewing it as a necessary safeguard against perceived political persecution, while others argue that it could undermine the integrity of the justice system.

As the 2024 presidential race continues to unfold, Trump's promise to address alleged political persecution cases is poised to remain a focal point of discussion and debate