Attorneys for Donald Trump made a late-night court filing aimed at striking all mentions of January 6 from the upcoming trial over election interference, arguing the riot lacks relevance.

The move sets up a pivotal legal showdown over the case's scope.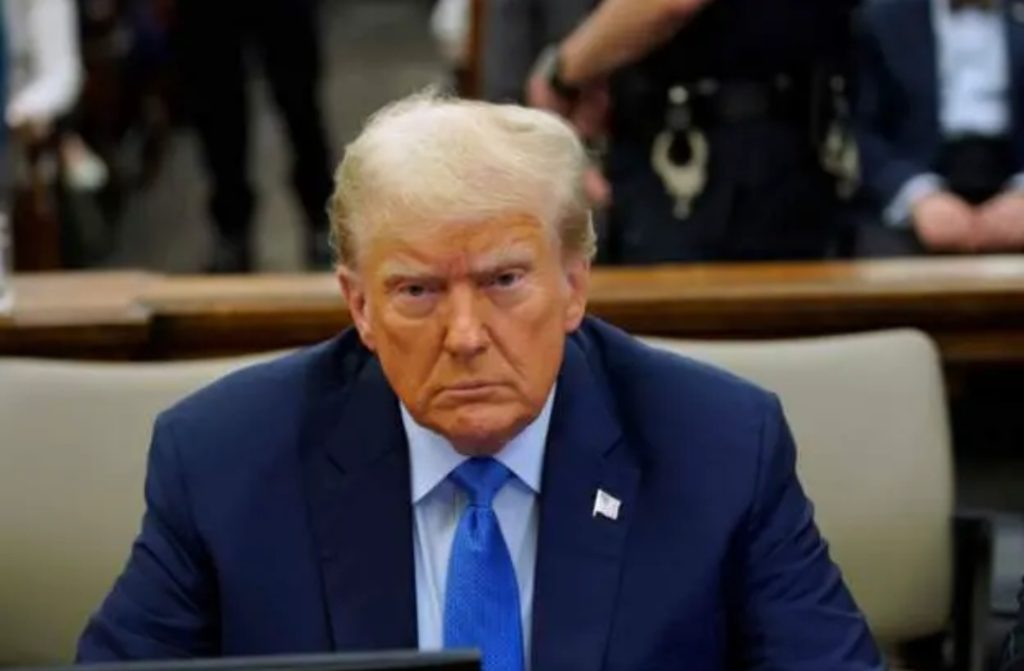 In a 17-page motion shared on social media by CBS News Congressional Correspondent, Scott MacFarlane, on Thursday, November 16, Trump's lawyers contended the Capitol attack has no bearing on charges he obstructed Congress and conspired to defraud the United States.

They maintained Trump never explicitly urged violence during his speech preceding the riot.
The filing repeats Trump's claim that only a tiny fraction of rally attendees breached the Capitol.

His defense team argued that a purported 1,200 rioters constituted just 1% of the total crowd size.
But critics note that the estimate is likely far below other official tallies of riot participants.

Trump's submission refers to him as "President Trump" nearly 100 times, underscoring his refusal to acknowledge Biden's legitimacy.

The last-ditch request to exclude riot references comes just months before the scheduled March 2024 start of Trump's trial for conspiring to overturn his 2020 defeat.

Prosecutors have argued the insurrection is inextricably linked to Trump's broader plot to obstruct the election outcome. But Trump is hoping to prevent potentially damning riot imagery from swaying jurors[5].

His submission decries Special Counsel Jack Smith as politically motivated. It accuses the DOJ of unfairly targeting Trump as Biden's chief political opponent.
Trump appears to be laying the groundwork to delegitimize the trial as persecution should he be convicted. While unlikely to sway the proceedings, his claims of partisanship resonate with supporters.

Ultimately Judge Tanya Chutkan will determine whether to exclude riot references, a ruling that could profoundly shape the trial.

Trump is betting baseless insinuations about crowd size and political bias will convince her.

But the legal fight illuminates Trump's desperation to avoid imagery linking him to the Capitol attack as he mounts his defense.

His submission revealed a strategy anchored in distorting January 6th despite playing a central role in fueling unrest.