Republican Representative Mike Waltz from Florida has criticized President Joe Biden's handling of the Gold Star families who lost their loved ones during the tragic suicide bomber attack in Afghanistan in August 2021.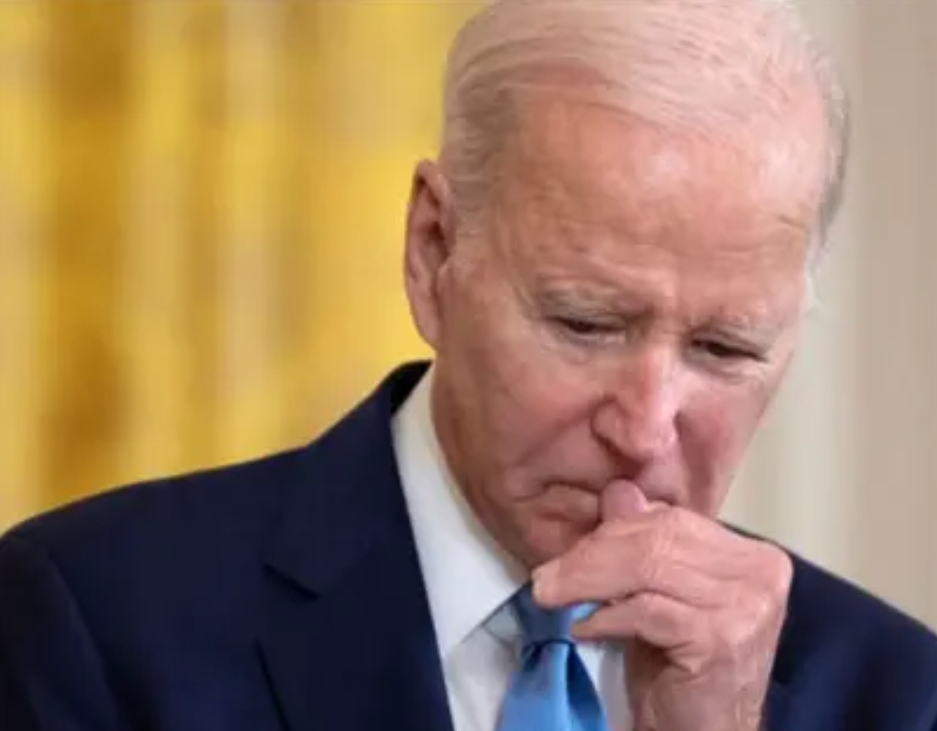 According to Newsmax on Friday September 1, 2023, Waltz described the President's response as insulting and a stab in the heart.

This outspoken criticism reflects the growing frustration and concerns among many Americans regarding the aftermath of the Afghan withdrawal.

During an interview with "Eric Bolling The Balance," Waltz urged President Biden to acknowledge his administration's mistakes, take responsibility, and offer reassurance to the Gold Star families that such a tragedy will never happen again.

"Joe Biden, admit your mistakes, take responsibility, and promise [Gold Star families] that this is never going to happen again," Waltz implored.
"But instead, you have Biden in the White House, saying, No, no, this was an outstanding success, and that's… a stab in the heart for these Gold Star families."

The suicide bomber attack near Kabul's Hamid Karzai International Airport on August 26, 2021, claimed the lives of 13 U.S. service members and left numerous others injured.

This heartbreaking incident marked one of the deadliest days for American troops in Afghanistan in years.

Waltz's criticism centers on President Biden's response to the tragedy.

The Congressman argues that rather than addressing the situation with the gravity it deserved, President Biden characterized the chaotic withdrawal from Afghanistan as a success
Waltz believes Biden's response was deeply hurtful to the grieving Gold Star families.

Many had hoped for a more empathetic and accountable response from the Commander-in-Chief.

The Afghan withdrawal has been a topic of intense debate, and Waltz's remarks highlight the political polarization surrounding the issue.

While some argue that it was necessary to end the prolonged conflict, others, like Waltz, contend that the withdrawal was mishandled, leading to avoidable casualties and chaos.

However, the events surrounding the withdrawal, particularly the suicide bombing at the Kabul airport, had raised questions about the planning and execution of the operation.

Waltz's call for President Biden to admit mistakes and take responsibility resonates with many who believe that transparency and accountability are essential in the face of such a tragedy.

The Gold Star families, who have already endured immeasurable pain and loss, deserve answers and reassurance that their loved ones did not die in vain.

"These families know that their loved ones shouldn't be dead right now, that they should be with them, that it was incompetence that led to the Abbey Gate bombing, that the sniper at Abbey Gate had the shot on the suicide bomber and was denied permission, that we had multiple opportunities to take them out with airstrikes, but they were denied," Waltz said.

The controversy surrounding the Afghan withdrawal serves as a reminder of the complexities of foreign policy and military operations.