A corrections officer has been fired and now faces legal consequences for allegedly smuggling contraband into a prison as per Fox News report on Thursday, August 31, 2023.

Shauntee Lynette Brumfield, a new hire at the SCDC, found herself in hot water when arrest warrants were released by the SCDC inspector general on Tuesday.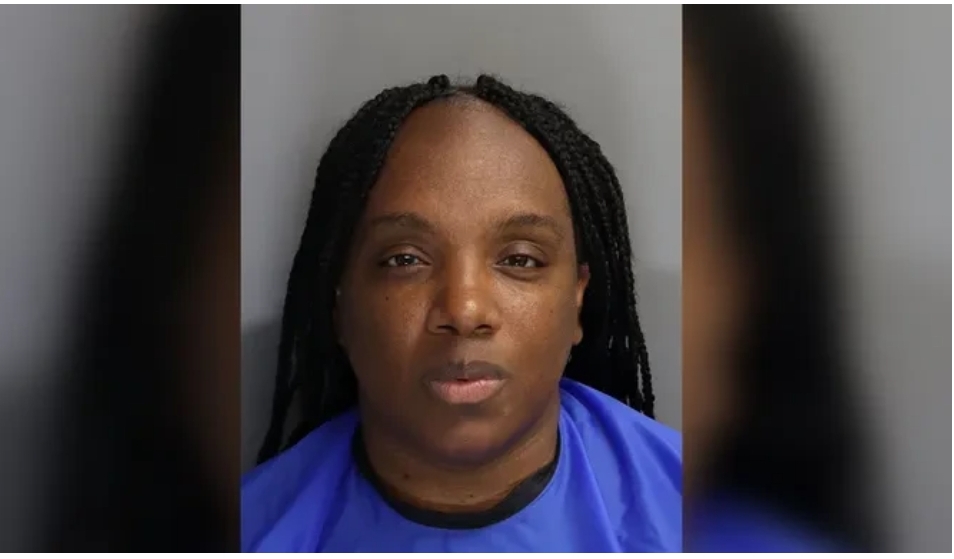 Brumfield, a 44-year-old resident of Sumpter, South Carolina, has been accused of conspiring with two other individuals to smuggle contraband into the Tuberville Correctional Institution, where she was employed
A South Carolina Department of Corrections employee allegedly attempted to smuggle contraband into the corrections facility inside a cake. (Image: South Carolina Department of Corrections)

The authorities conducted a search following these allegations, which led to the discovery of a small digital scale, multiple electronic chargers, and a clear bag containing tobacco.

A photo of the contraband, released by SCDC Director Bryan Stirling, reveals the ingenious method used to hide the prohibited items.
They were concealed inside a cake, with the devices and tobacco carefully taped up and layered within the cake.

This creative yet illegal act is deeply concerning, as any unauthorized devices or substances are considered contraband in correctional facilities.

According to the arrest warrant, South Carolina law deems it unlawful for anyone to provide or attempt to provide prisoners in correctional institutions with contraband.

This includes county, municipal, or multijurisdictional jails, prison camps, work camps, or overnight lockup facilities. Brumfield now faces charges of providing prisoners with contraband and criminal conspiracy.

In response to this incident, the SCDC has issued a statement reminding the public that the burden of proof lies with the state to establish guilt beyond a reasonable doubt in a court of law
The department wants to emphasize the importance of due process and fair judgment in this case.

This incident serves as a stark reminder of the ongoing challenges faced by correctional institutions in preventing the smuggling of contraband.
Suspect Shauntee Lynette Brumfield, 44, is charged with providing contraband to prisoners and criminal conspiracy. (Image: Clarendon County Detention Center)

The SCDC and other similar organizations constantly strive to maintain a controlled and secure environment to ensure the safety of both staff members and inmates.

Such actions undermine the integrity of the correctional system and pose a threat to the welfare of everyone involved.

As the legal process proceeds, it is crucial for the South Carolina Department of Corrections and other correctional facilities across the country to address any vulnerabilities in their security measures.

Robust screening procedures, enhanced surveillance, and regular staff training are vital components in the ongoing battle against contraband smuggling.

Ultimately, incidents like these highlight the importance of maintaining the highest ethical standards within correctional institutions.

The public expects corrections officers to uphold their duties with integrity, ensuring the rehabilitation and security of inmates.

The South Carolina Department of Corrections will undoubtedly learn from this incident to strengthen its protocols and prevent any future recurrence.