Patricia Conlon, a 49-year-old woman, has been apprehended by the Dallas police in connection with the murder of Joshua Troutte, her daughter's alleged abusive boyfriend.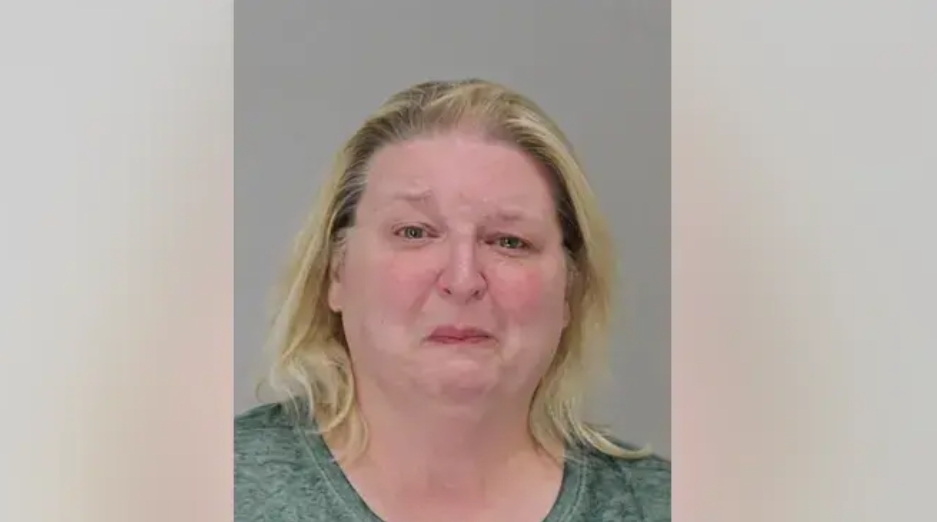 The unfortunate event unfolded on a Sunday at Troutte's residence on Ash Lane in Dallas as per Fox News reports on Thursday, August 31, 2023.

Conlon now faces a murder charge after reportedly shooting Troutte around 1:50 p.m.

The circumstances leading up to this tragic occurrence reveal a tangled web of emotions and actions.

According to police records, the 34-year-old Troutte had allegedly assaulted Conlon's daughter by striking her in the head with a cellphone on the day prior to the shooting.
Deeply troubled by this distressing incident, Conlon's daughter made the decision to terminate the relationship and vacate Troutte's residence.

This determination to break away from the relationship underscores the pernicious impact of abuse on the lives of those affected and the lengths they may go to for their own safety.

The incident on August 27, 2023, took a grave turn when Conlon purportedly entered Troutte's abode carrying a firearm.

A roommate of Troutte's recounted hearing him shout, "Just shoot me!" shortly before gunshots resounded through the air.

Conlon's account of the events suggested that her intent was to immobilize Troutte at gunpoint, thus preventing him from fleeing, as he had supposedly done on previous occasions.
Her actions were allegedly driven by a desire to ensure her safety and the safety of her daughter.

Conlon's claim of acting in self-defense is counterbalanced by findings from the police investigation, which appear to contradict her assertions.

The tragic episode casts a somber light on the intricate dynamics of domestic violence, an issue that continues to be a pressing concern in many societies.

It stands as a stark reminder that resorting to violence is never a solution and underscores the urgency of seeking help and support in such challenging circumstances.

In cases of domestic violence, it is of paramount importance to reach out to local law enforcement agencies or organizations that specialize in providing assistance to individuals facing abuse.


The existence of available resources underscores the commitment to fostering a safe environment for those in vulnerable situations.

The legal process, now set in motion, will ultimately determine the course of justice in this case.

As the proceedings unfold, it is hoped that the affected parties will find the healing and support they need to navigate through the aftermath of this distressing event.

The incident underscores the profound impact that domestic violence can have on not only the immediate individuals involved but also the broader community.